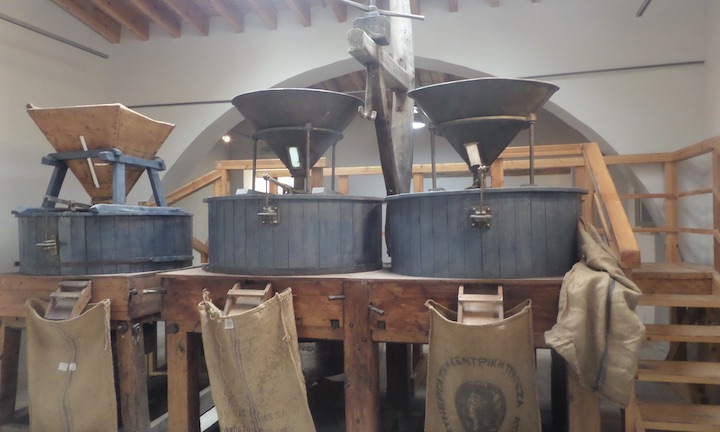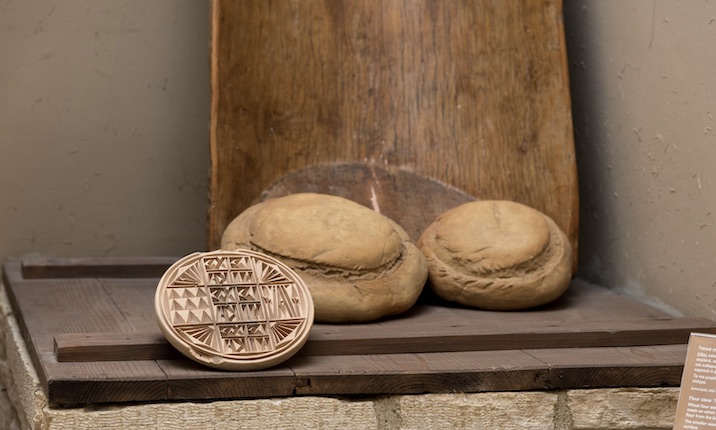 The village of Athienou is a large community found midway between Larnaka (33 km) and the capital Lefkosia (38 km).
Athienou has been inhabited since the Neolithic period, and is the continuation of the ancient city-kingdom of Golgoi.
The village has a rich wheat growing and bread-making history, and is famous for its delicious traditional bread - known locally as 'Athienitiko' - and its pastries, as well as its dairy products, which visitors can watch being made. It also has its own special handmade lace techniques known as 'Venis' lace (or 'pittotes') and Athienou Lace (known as 'oloplouma'). These differ from Lefkara lace linens (known as Lefkaritika) and are made exclusively in Athienou. The lace craft has been recognised as part of the village's unique heritage and added to the UNESCO National Intangible Cultural Heritage List. Click here to see the video of the creation of the Exhibition 'Seven Stories. Lace and Modern Art'.
Other interesting sights include the archaeological site of Athienou-Malloura, the Kallinikeio Municipal Museum of Athienou (which also exhibits finds from the Malloura site), and several old, restored buildings – including a traditional flour mill, which now serves as a museum of the traditional methods of flour production.
Athienou's churches of Panagia Chryseleoussa, Agios Phocas and Agios Georgios are particularly notable for their historically significant icons and frescoes.

For more general information about Athienou click here.