The Feast of Saint Phocas in Athienou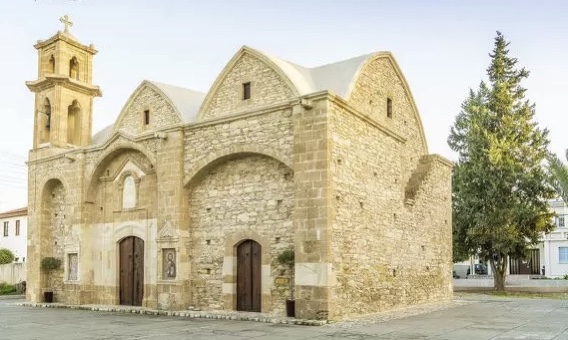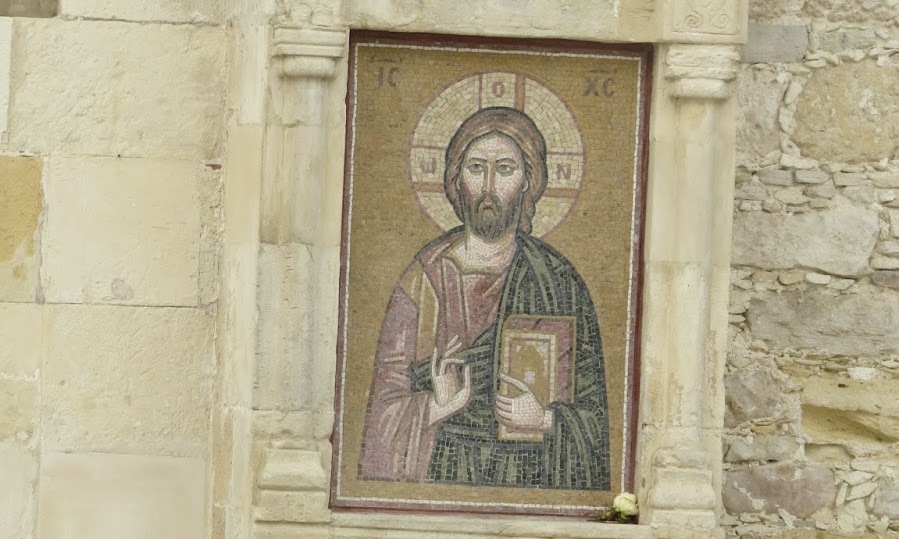 Athienou Feast of Saint Phocas Included on the UNESCO Intangible World Heritage List
It is customary on the island to hold a religious fair on the namesake day of the particular saint that a church is dedicated to, and the fair in honour of Agios Fokas has been celebrated in Athienou on September 21 & 22 annually since 1887, when the church was first founded, making it one of the longest-standing religious fairs and earning it a place on the UNESCO Intangible Cultural Heritage List.
The major two-day and three-day events include Hierarchical Divine Liturgies, cultural events with the participation of all the cultural associations of the Municipality and the traditional 'panayiri' of open-air stalls selling Cypriot food products and an array of other items, as well as traditional games of luck to play for prizes.
Street snacks include 'loukoumades' (fried honey balls / donuts) and 'shiamishi' (traditional desert pastries with semolina and mastic).
It is believed that the church of Saint Phocas was built in the location where there used to be a shrine to venerate the Saint, or possibly, an older and smaller church. It is the only church dedicated to the saint on the island. There are various stories explaining how the memory of the Saint of Sinope has been transferred to be venerated in Athienou. One of these says that he was brought over by pilgrims from Athienou who visited his tomb in Sinope on the Black Sea. There is also a claim that Saint Phocas was actually a local saint who fell into oblivion with the passage of time.
There are also exhibits relating to the event at the Kallinikeio Municipal Museum of Athienou.