Kallinikeio Municipal Museum of Athienou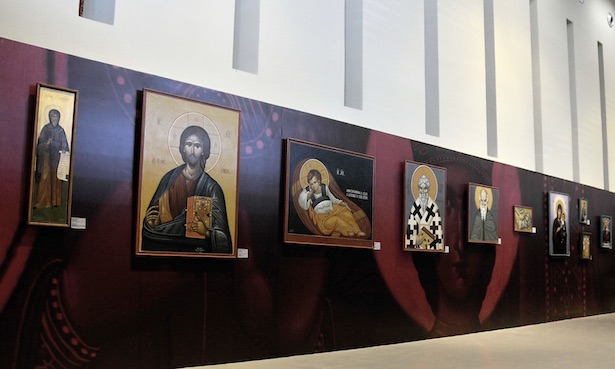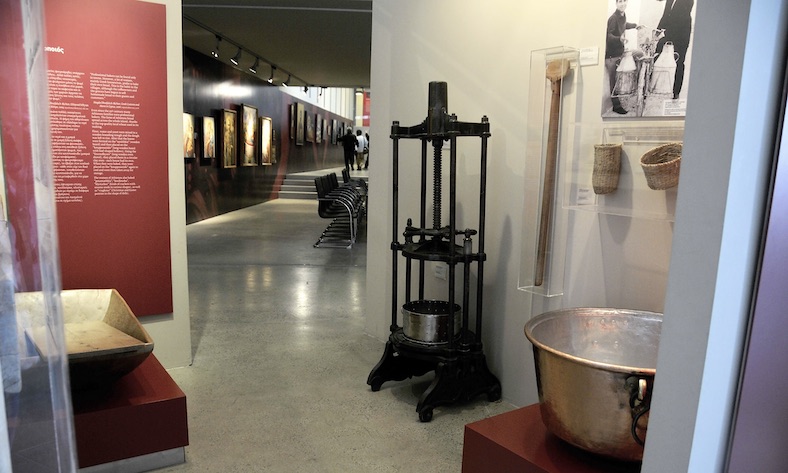 The Kallinikeio Municipal Museum of Athienou is housed in the Kallinikeio Municipal Hall and exhibits collections that showcase aspects of the history of the area from the Late Bronze Age (1600-1050 BC) until today.
The Museum consists of the Archaeological Collection, the Collection of Ecclesiastical Art and the Ethnographic Collection.
The Collection of Ecclesiastical Art includes priceless icons painted by the monk Kallinikos Stavrovouniotis and other icons from his personal collection. The monk was an excellent icon painter and a great benefactor to Athienou, and thus the museum is named in his honour. In the Icon Painting and Mosaic Workshop, icons and mosaics by the brothers George and Alkis Kepola are on display.
The Ethnographic Collection presents the daily life of the people of the 20th century through photographic material and other objects.
The museum also organises tours, periodic exhibitions, educational programmes, presentations and conferences.
As part of the Larnaka Virtual Museums project, you can tour the museum virtually here, with enriched and bonus material from home, or whilst at the museum for a hybrid experience.
2 Archbishop Makarios III Avenue, Athienou Village (Click to Google Maps)

Monday - Friday: 08:00 – 15:00 / Weekends: by appointment only

Adults €2,00 / Children free (under 12 years) / Groups of 10 or more €1,00 per person

Wheelchair accessible. Chair lift, disabled toilets.

Closed on all bank holidays. Opening and closing times as well as entrance fees, are subject to alterations without notice. Visitors are advised to check before visiting.