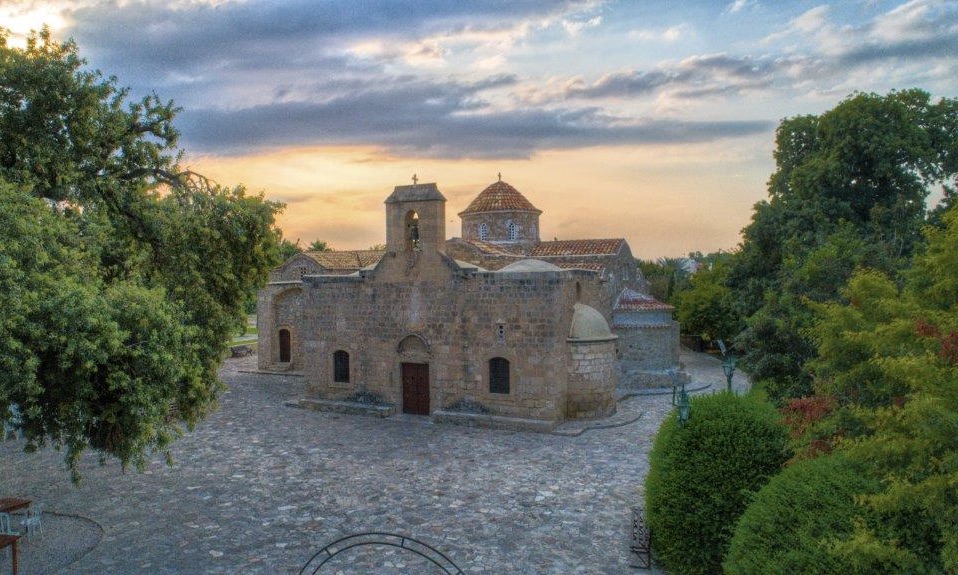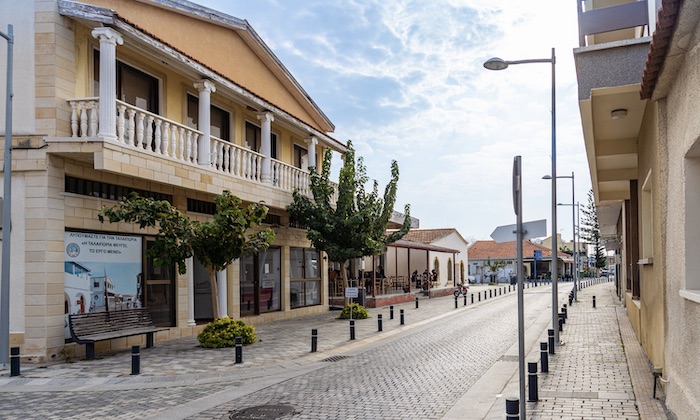 Located 11 km southwest of Larnaka, the large coastal community of Kiti is a blend of the old and the new with one of the island's finest examples of Byzantine art of the Justinian period, and the best beach for the growing sport of kitesurfing.
One of its most defining attractions is the significant Angeloktisti Church, which features a rare 6th century mosaic of the Virgin and Child between two archangels and is featured on the tentative UNSECO World Heritage Site List.
Its famous Softades beach, is the island's first and only designated beach for wind and kite surfing, and offers some of the best sea and wind conditions in the whole of the Mediterranean region, attracting fans of the sport and hosting world-class tournaments.
Kiti is also home to one of the region's four Venetian Watchtowers, which is also included in the Thematic Cycle Routes.