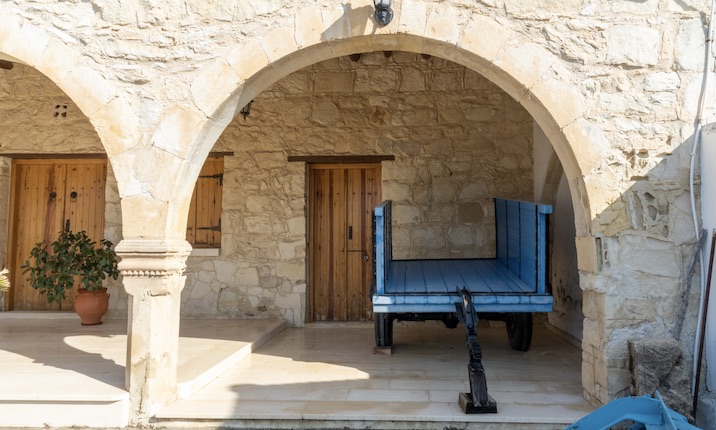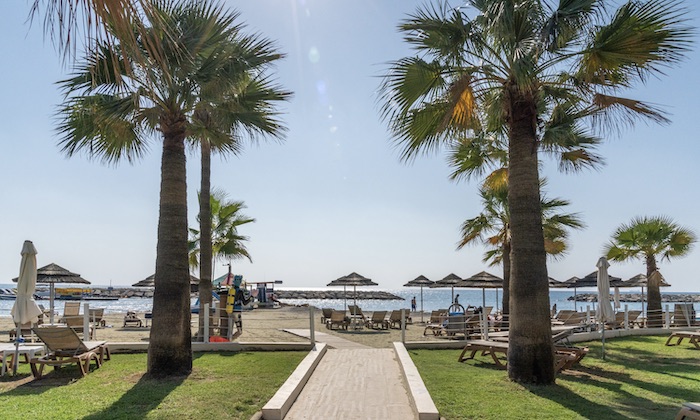 Located 12 km from Larnaka town centre, along Larnaka Bay, the large community of Pyla holds the distinction of being the only mixed village in Cyprus where Greek and Turkish Cypriots still live together.
The village takes its name from the Greek word for gate (pyli), thanks for its position as the gateway from the sea to the Mesaoria Plain. This status, along with the area's rich mines has seen the village inhabited since prehistoric times, and it was especially important during the Bronze era as the nearby mines of the area produced an abundance of cooper, silver and gold.
Sights of interest include one of the four Venetian Watchtowers of the Larnaka region, and the churches of Archangelos Michail (Archangel Michael), built in 1500, and Panagia Asprovouniotissa (built in 1200, originally as a monastery).
For more general information on the village, click here.