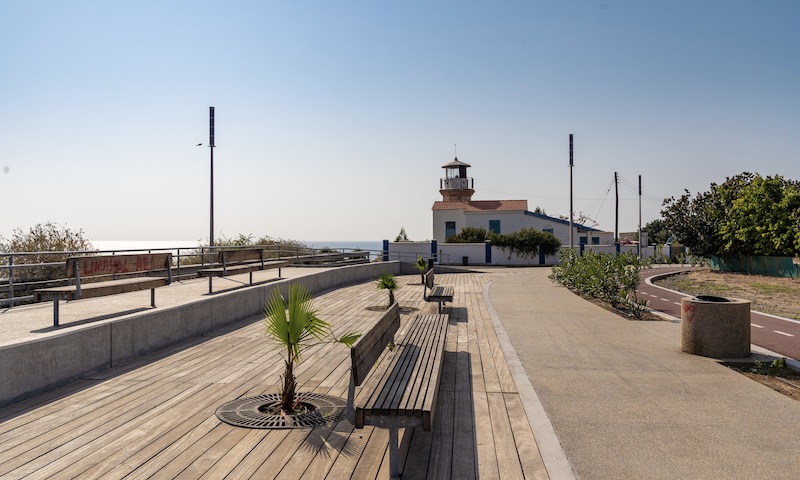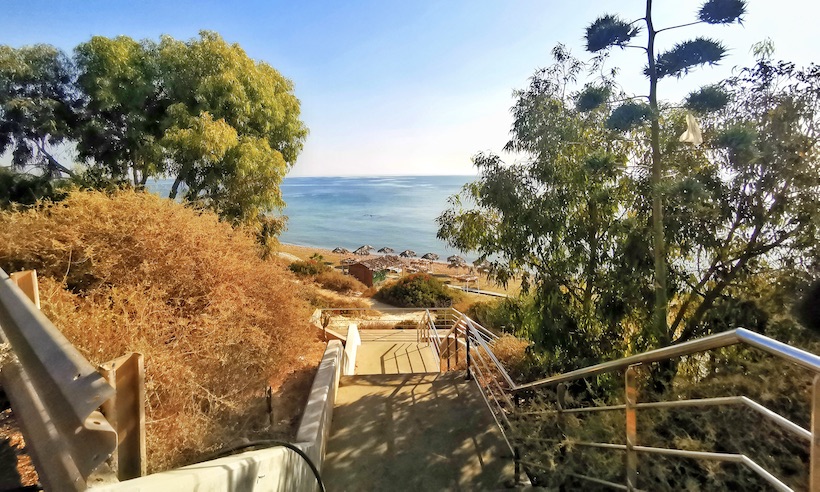 Located 16 km from Larnaka town, the coastal community of Pervolia is favoured for the more tranquil beach experience that its 4 km sandy stretch offers, along with interesting, ancient sights.
The village takes its name from the Greek word 'pervoli', which means a fertile field where produce grows. In ancient times it belonged to various royal families and high-society, and today is a favourite holiday spot for locals from other parts of the island.
Aside from its beautiful natural scenery, which also overlooks one of the lakes in the Larnaka Salt Lake network, the village has several other notable attractions. The famous lighthouse (Faros) is a relic from the island's time under British Rule, with several shipwrecks found in the surrounding seas. The old Venetian Watchtower (Rigena / Regena) is one of four in the region that remain in good condition, and included in the Thematic Cycle Routes. The village is also continually upgrading, with a new coastal walkway with pedestrian and bicycle lanes, squares, view points and access paths to the beach.
For more general information on the village, click here.