Larnaka Historic Archives Museum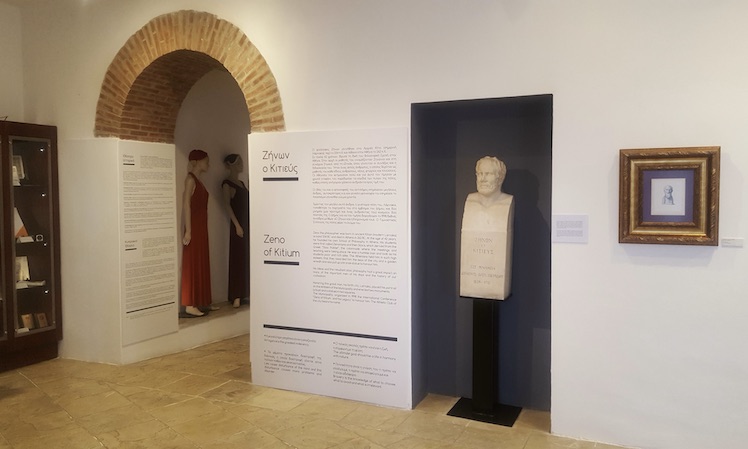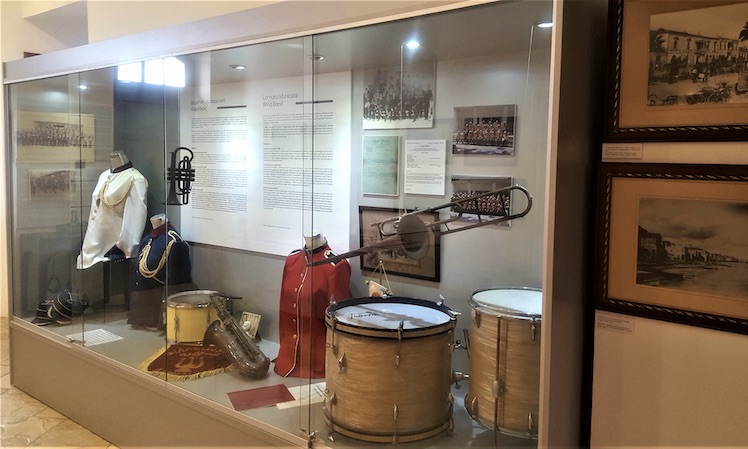 Located at the start of the Foinikoudes promenade on Europe Square, the Larnaka Historic Archives Museum is part of the Municipal Cultural Centre, which is housed in a complex of 1881 British Colonial buildings.
The museum's collection charts the history of life in Larnaka region through books, documents, artefacts and items that cover politics, religion, professions, arts, science, and culture.
The first section is dedicated to the great philosopher, Zenon of Kition, followed by a presentation of the history of theatre. The main exhibition room covers the culture of Larnaka, from the evolution of its biggest festival 'Kataklysmos' to journalistic material and technological equipment through the ages.
Other exhibits include photographs, maps, engravings, postcards and costumes, with many of the items donated to the archives by citizens of the community.
As part of the Larnaka Virtual Museums project, you can tour the museum virtually here, with enriched and bonus material from home, or whilst at the museum for a hybrid experience.
Europe Square (Click to Google Maps)

Monday - Friday: 09:00 - 14:30 / Closed on weekends

Free

Wheelchair Accessible

Closed on Public Holidays.Opening and closing times as well as entrance fees, are subject to alterations without notice. Visitors are advised to check before visiting.