Byzantine Museum of Saint Lazarus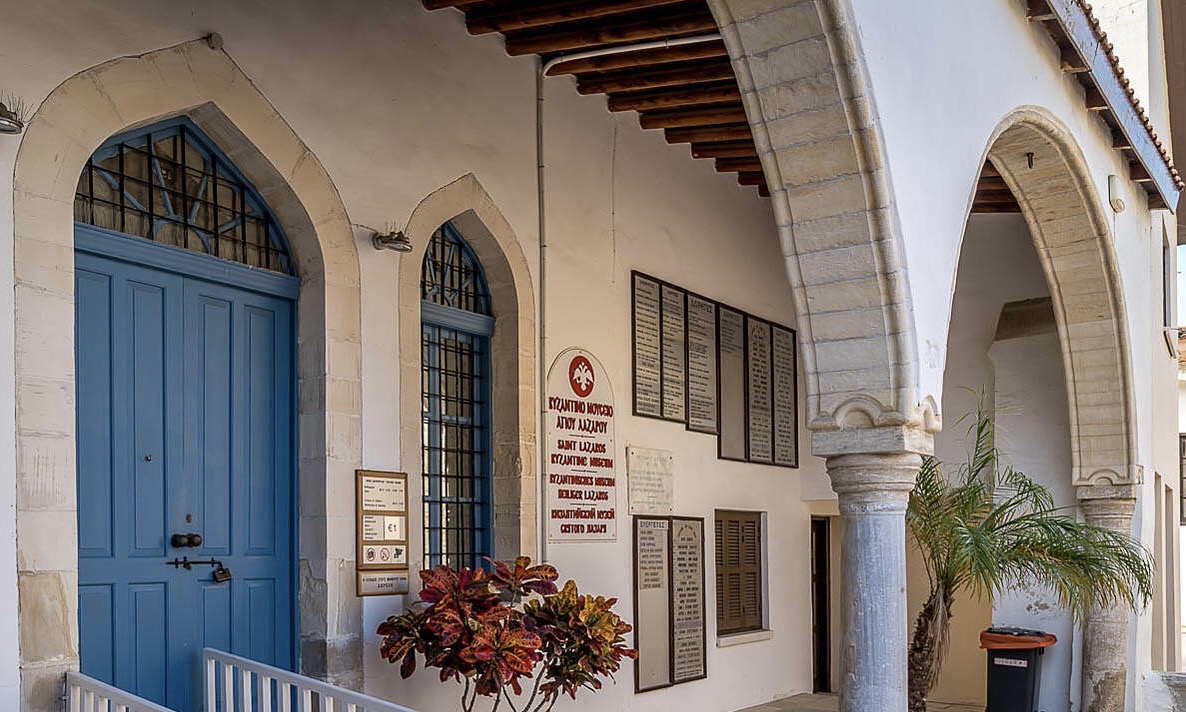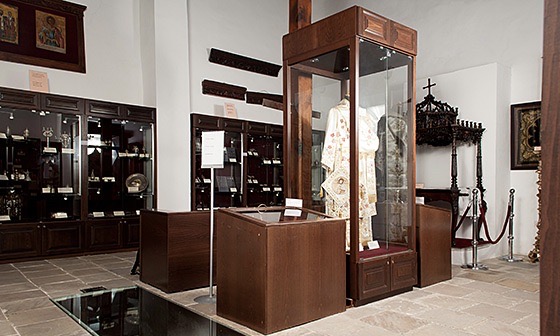 The Byzantine Museum at the church of Agios Lazaros (Saint Lazarus) is housed in some of the cells of the hypostyle porch that still stand to its south. The museum's exhibits include important religious icons, artefacts and relics, including Byzantine icons, gospels, crosses and other ecclesiastical treasures from the whole district of Larnaka.
The church itself is located in its own, picturesque square in the centre of town. It is one of the most remarkable examples of Byzantine architecture in Cyprus and lies over the tomb of the saint, who came to Cyprus after being resurrected by Jesus. He was ordained as Bishop of Kition by the Apostles Barnabas and Paul and lived in the town for 30 years.
Agios Lazaros is so revered that a procession is held in his honour eight days before Easter. During the procession, the icon of the saint is carried through the streets of Larnaka.
To hear the Deputy Tourism Ministry's audio guide on Saint Lazarus and the Byzantine Museum click here.
As part of the Larnaka Virtual Museums project, you can tour the museum virtually here, with enriched and bonus material from home, or whilst at the museum for a hybrid experience.
Agios Lazaros Square, town centre (Click to Google Maps)

Daily: 08:30 - 12:30 / 15:00 - 17:30. Closed on: Wednesday and Saturday afternoon / Sundays.

€1,00 per person. Groups of 10 or more, €10

Entrance ramp, chair lifts for rooms and disabled toilets

Opening and closing times as well as entrance fees, are subject to alterations without notice. Visitors are advised to check before visiting.