Villages of Orini (mountainous)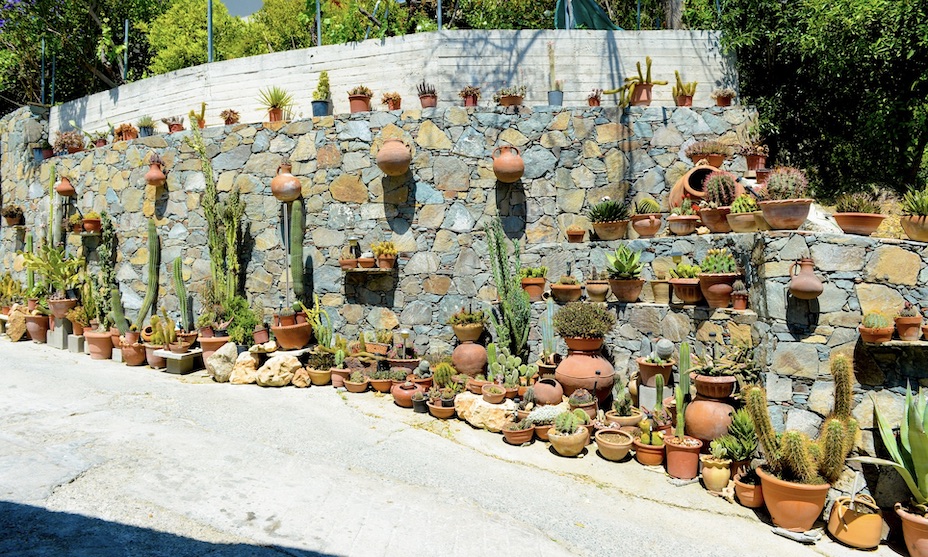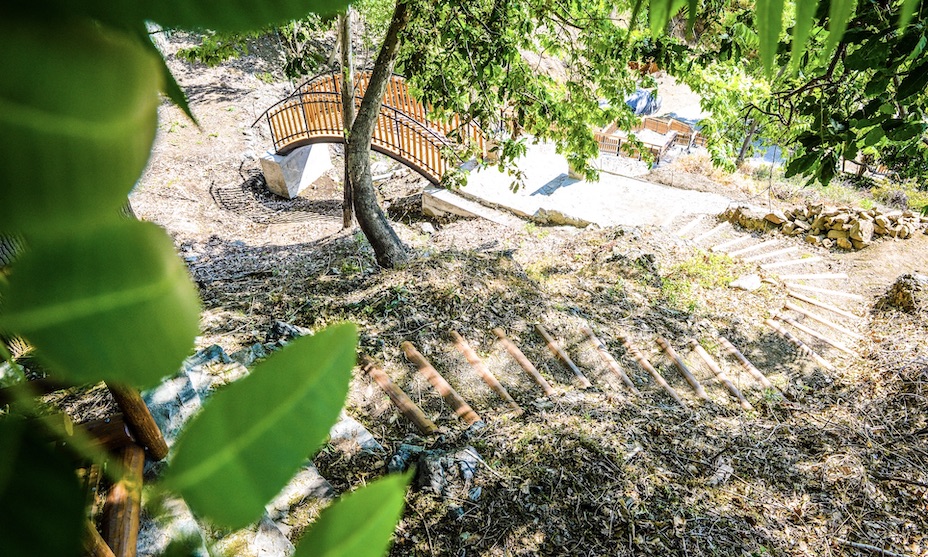 Larnaka's Hilly 'Eden'
The beautiful area of mountainous Larnaka as a whole is included amongst the European Destinations of Excellence; with a particular emphasis on 18 of its unique, traditional communities that are part of the EU programme 'Eden - Cultural Tourism'.
Offering a change of pace and character away from the coastline, Larnaka's rural areas - which pass through countryside then climb up into the Troodos mountain range - are a popular destination all-year-round. This part of the region is distinguished by authentic architecture, rich history, and retained local pastimes, with each community famous for its own sights, crafts and traditions.
Larnaka District Development Agency and the Women's Association of Rural Larnaka work hard to promote agrotourism and alternative experiences within the communities and were integral to securing the hallmark of excellence for Larnaka region. The initiative itself promotes sustainable tourism development models across the EU, based on national competitions that take place every other year and result in the selection of a tourist 'destination of excellence' for each participating country.
Daytrips to the villages are also highly recommended to experience a range of activities; from seeing Neolithic settlements and other archaeological findings, to savouring wine tasting and local delicacies, or watching crafts such as lace or pottery being made in the heart of their original homes.
The 18 destinations highlighted in the European Destination of Excellence label are:
Agioi Vavatsinia, Agios Theodoros, Choirokoitia, Delikipos, Kalavasos, Kato Drys, Kato Lefkara, Kofinou, Kornos, Layia, Melini, Odou, Ora, Pano Lefkara, Skarinou, Tochni, Vavatsinia, and Vavla.
You can read more in the EDEN flyer here.