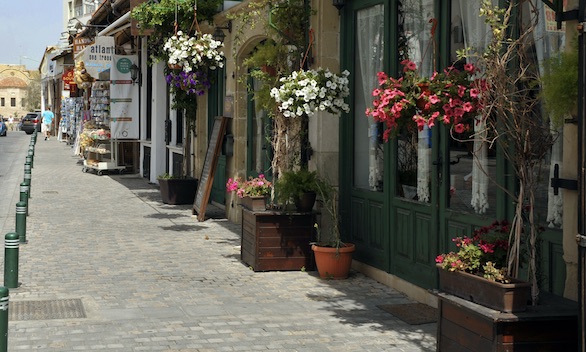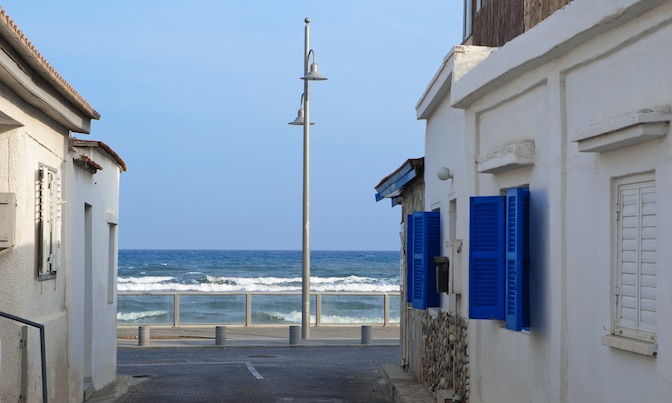 Explore Larnaka at your own leisure with a self-guided walk that takes in all the city's attractions in one compact vicinity!

Larnaka Cultural Walk
A stroll around Larnaka to take in all the essential landmarks is the perfect year-round activity, and with the option of three defined walks, you can visit a wide range of sites and learn all about the town's history and customs… at your own leisure and pace!
Each walk takes in a different aspect of the city and the three together combine to collectively capture everything you would want to see when visiting Larnaka, complete with informative placards describing the site or area of interest.
Walk A - Seafront & Town Centre - takes in statues and dedications, the old quarter, places of worship for Greek Orthodox, Armenians and Moslems, and old buildings, amongst other attractions.
Walk B – Archaeology & Museums – will take you back in time and share the city's past traditions and its oldest buildings.
Walk C – Culture and Nature - will show you the area surrounding the Salt Lake where you can see the migrating flamingos, all the way to the city's ancient aqueducts that stand proudly as a reminder of more primitive times.
The walks are free and all you need is a comfortable pair of shoes, the informative leaflet (which includes a map), and a good pair of eyes to see the walk's logo on the pavement to guide you in the right direction... happy walking!
Click here to download an electronic version of the map.
Larnaka 360 Cultural Walk
You can also take a virtual 360° version of the walk in the comfort of your own home and learn more about Larnaka city's sights, or as a useful way to plan your walk beforehand.
Take the virtual walk here.
Larnaka Art Workshops Neighbourhood
The dedicated Larnaka Art Workshops Neighbourhood is comprised of two streets that run parallel to the Piale Pasha coastal street where the workshops of nine visual artists are nestled, including sculptors, ceramists and painters. Often inspired by ancient Cypriot folk art, the artists will welcome you to watch them at work as they explain the history of their own particular expertise.
A self-guided tour is available thanks to the handy map and signage, allowing visitors to tailor their experience. You can also enjoy a preview before you embark on your tour via the 360° 'Larnaka Cultural Walk' here. Along the way you will find artistic flourishes and touches, from the quirky handmade signs from each artist, to surprise outdoor artworks.
Read more here.