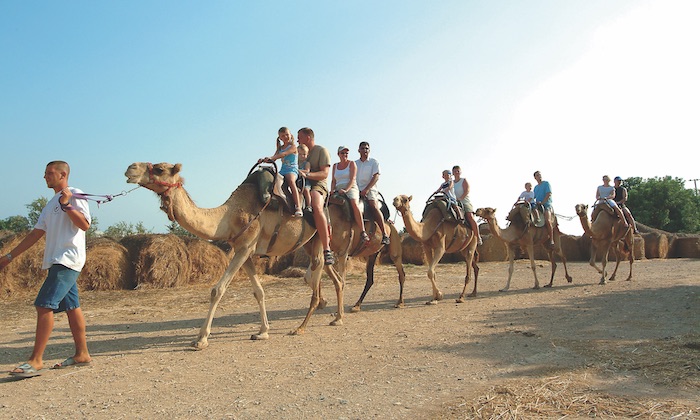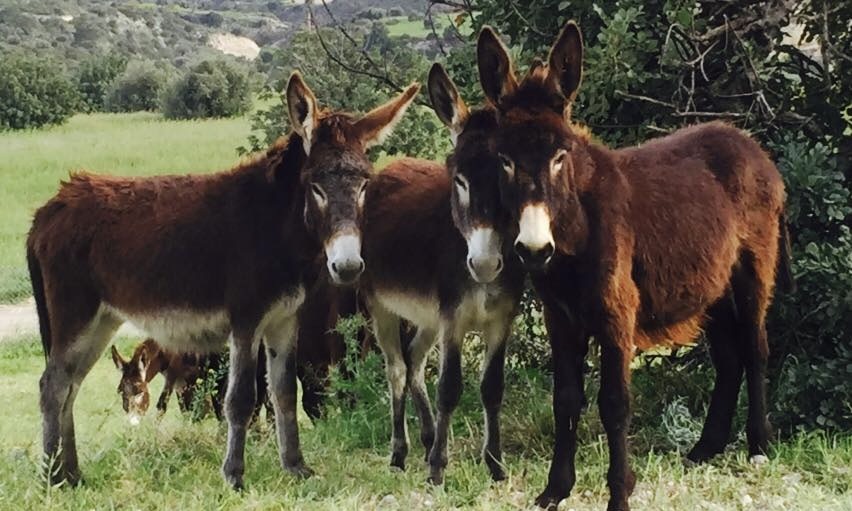 Meet the island's four-legged friends and discover Larnaka's countryside in an alternative way with an enjoyable camel, horse or donkey ride
Horse Riding
Horse riding is available at the Dhekelia Saddle Club and the Horse Leisure Club in Tersefanou.
Donkey Riding
Ride the Mediterranean equivalent of the horse - the donkey - around the beautiful countryside of the Golden Donkeys Farm in Skarinou. This farm works hard to protect the donkey population of Cyprus and to acquaint people with this beautiful quadruped that was such an integral part of daily life for islanders in bygone times. Golden Donkeys Farm is one of the largest donkey farms in Europe, and combines Cypriot traditions and local pastimes with a fun, family day out where visitors can meet, feed and ride the donkeys, and enjoy a traditional Cypriot buffet at the restaurant.
Camel Riding
Located on the road between Kiti and Zygi, on the outskirts of Mazotos, the Camel Park offers a complete day out for all the family. Visitors can feed the camels and other assorted animals with bags of dried carob pods, and enjoy a camel trek or a donkey or pony ride around the park grounds. Aside from animals, the park also incorporates various children's toys and activities, an outdoor swimming pool, a restaurant serving traditional Cypriot meals (also available for functions), and other facilities.