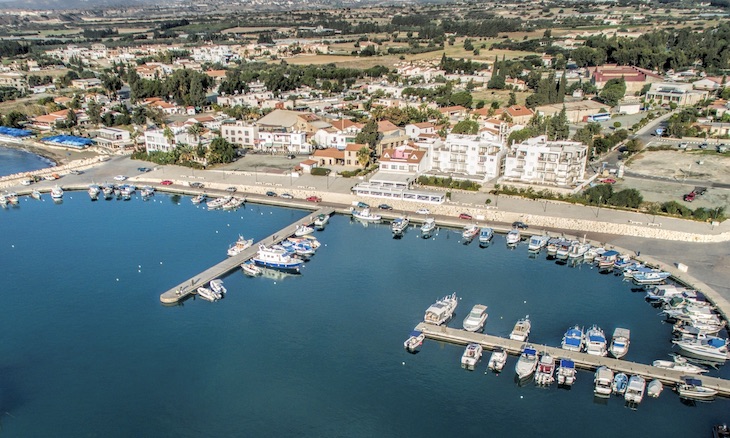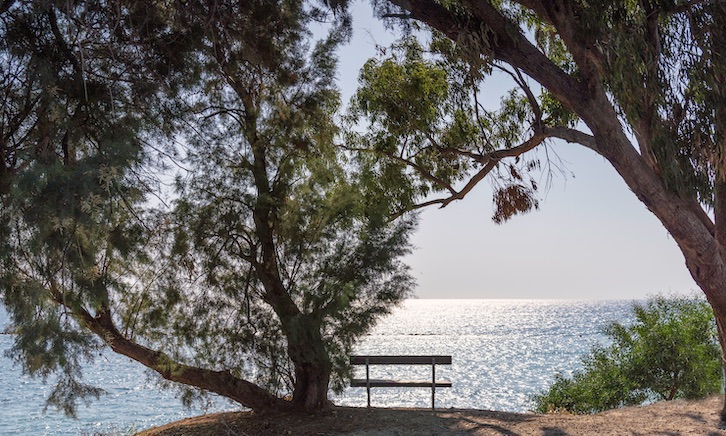 Located 40 km from Larnaka, in-between Larnaka, Lefkosia and Lemesos, Zygi is famous on the island for its fishing shelter and fresh fish restaurants, and is built on the beach at an altitude of 8 metres.
The village took its name from the Greek word for weigh (zygizo), as locust-bean exporters brought the beans to Zygi to be weighed and delivered to the storehouses.
Zygi's main attraction is its fishing shelter, which is surrounded by good quality fish taverns, many of which also have children's facilities and attract diners from all over the island. The picturesque fishing shelter is popular for a stroll after a meal, whilst visitors can also take a traditional fishing trip where the fishermen tell tales of the sea as they demonstrate the old fishing methods.
Every year on September 17, a festival is held in honour of Agios (Saint) Eracledios, whose quaint church is located on the edge of the community. The church is believed to have originally been built around 1800 by immigrants from Asia Minor who settled in the area, as confirmed by graves found in the nearby cemetery.
For more general information on the village, click here.