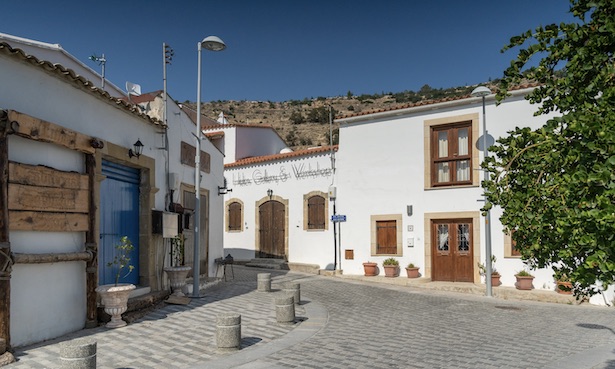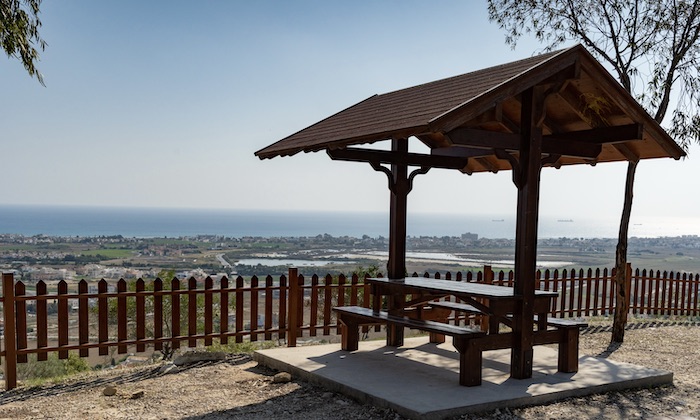 Located 8 km from Larnaka town centre, the large community of Voroklini (also known as Oroklini) enjoys an elevated hill position that overlooks Larnaka Bay.
There are various theories of where the village took its name from, with one interpretation deriving from the words 'oros' and 'klinin', meaning 'profuse' in reference to the abundant water running down from the slopes of the mountain from the spring of the area.
Thanks to its hilly terrain, the village has many natural beauty spots, and as such is popular for outdoor leisure and activities. Its Yannathes Beach is the region's only official eco beach.
The main attractions of the village include its old neighbourhoods of pre-1882 buildings, and its churches and chapels, with the quaint stone-built Chapel of Profitis Ilias (Prophet Elias) perched atop a hill.
The village also has the region's second famous wetland - Voroklini Lake – which is a protected Natura 2000 site of pan european significance thanks to the biodiversity of the lake. Two threatened bird species come to nest at the site; the Black-winged Stilt and the Spur-winged Lapwing. It is also the only site in Cyprus where the beautiful Red-crested Pochard nests. Discover more via our Larnaka: A Birdwatching Haven video. For information on the LIFE+ project that restored the lake, click here.
For more information on the village, click here.