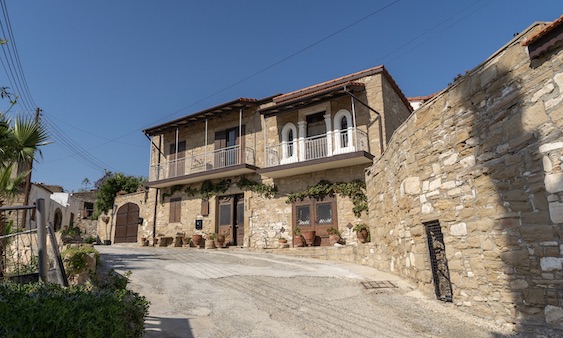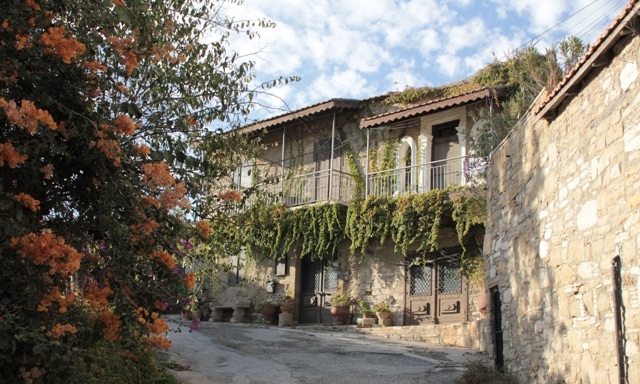 Tochni village is a large community found midway between Larnaka and Limassol and one of the oldest on the island; referred to as Togni on medieval maps.
The village is famed for its quaint beauty and nostalgic architecture with well-preserved traditional houses made with light-colour Tochni stone, quarried nearby, giving it an olde character that is popular for agrotourism. Thanks to its natural charm, Tochni is particularly popular for climbing, cycling and walking, especially during springtime when the countryside is in bloom. A three kilometre, circular, designated nature trail delights with its stunning scenery and panoramic views.
Notable sights include several churches, and in particular, the unique church on a bridge that is perhaps the only such church in the world. The Saints Constantine and Helen Church sits on the bridge above Arkatzin river, which runs through the village, and is said to have been founded by Saint Helen herself with a piece of the Holy Cross. An Ecclesiastical Museum adjoins the church, and exhibits a collection that inludes precious religious relics, silver and bronze sacred vessels, a piece of the Holy Cross, and a grand cross.