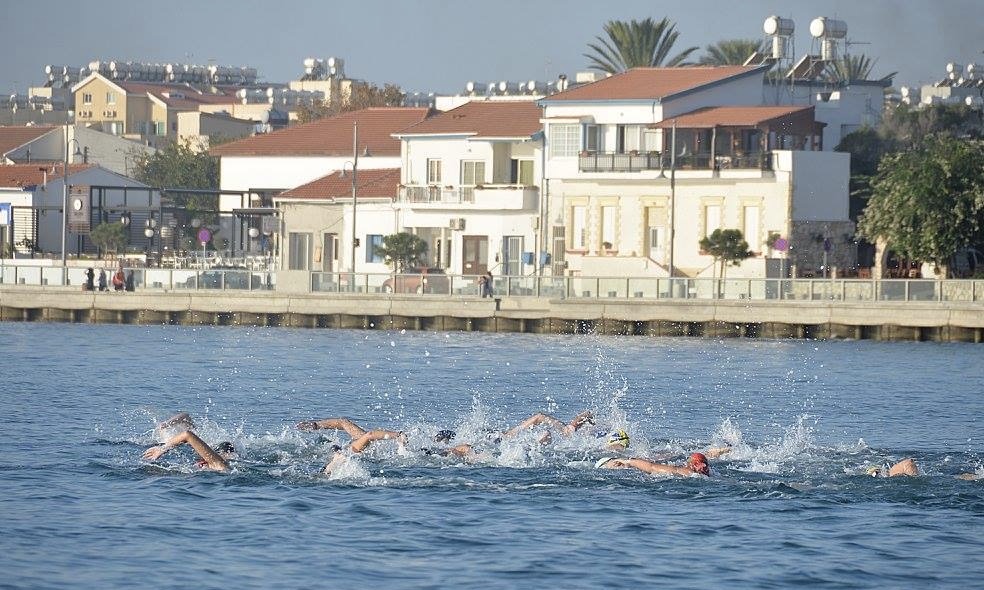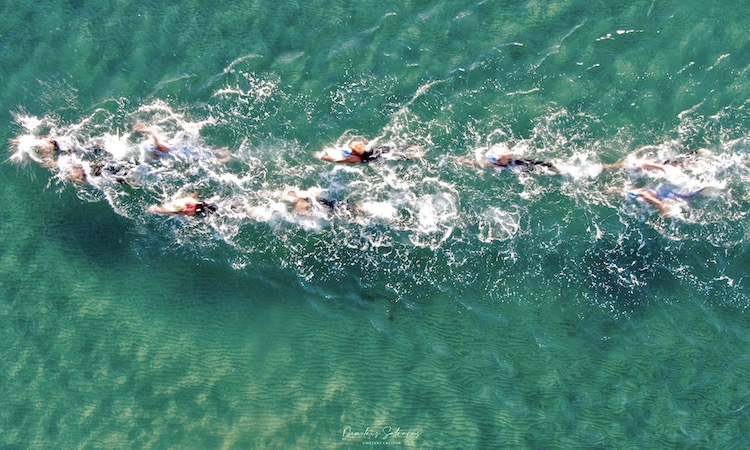 Best strokes
Larnaka is famous for its beautiful beaches and their shallow, warm waters which provide the ideal conditions for swimming. Aside from open sea swimming and the annual Swimming Marathon, the sport can also be enjoyed at a number of swimming pools for leisure or training.
In particular, the town boasts an Olympic Swimming Pool, which is located next to GSZ Stadium. Its dimensions are 50m x 25m, and it is also equipped with a pre-training pool.
A smaller swimming pool - which belongs to the Larnaca Nautical Club - can be found along Larnaka-Dekeleia Road. Its dimensions are 25m x 25m and it is in use from April to September.
Several gyms in the region also offer swimming pools of varying sizes, and indoor, heated swimming pools found at the health clubs and spas of the larger hotels and resorts.