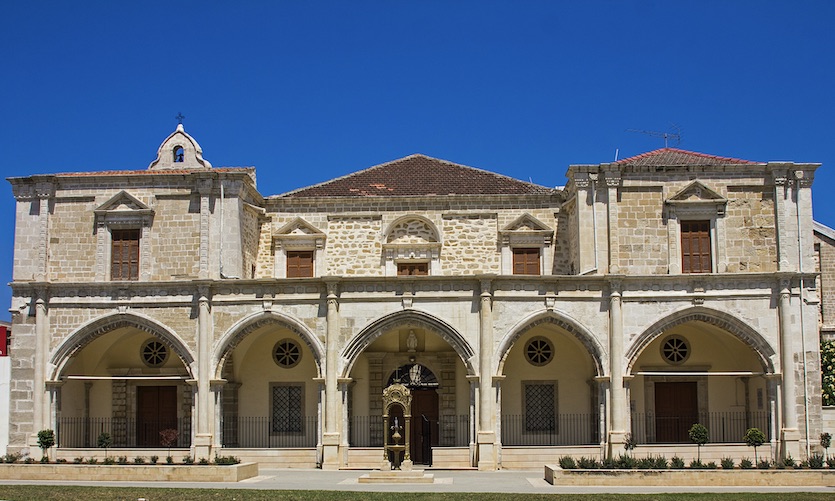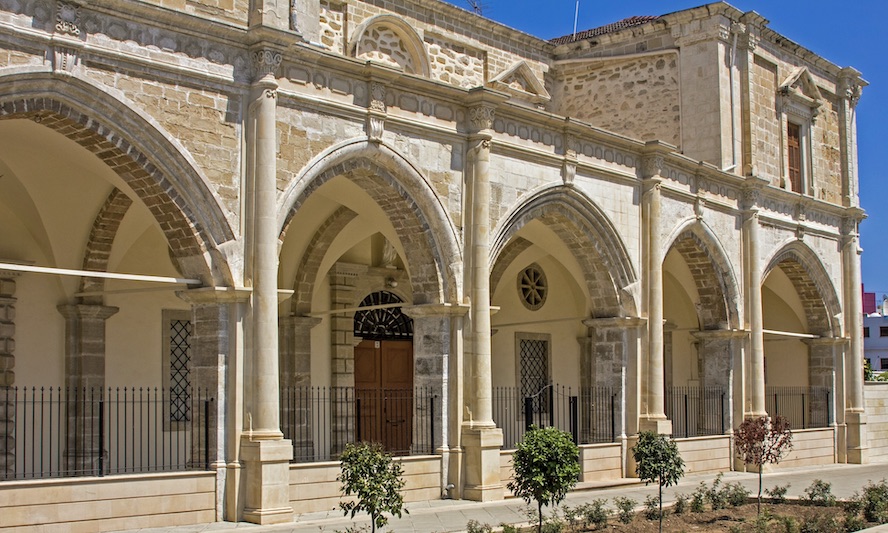 The Convent of Sisters of St. Joseph of the Apparition was founded by four French missionary nuns in 1844 after they were sent to Larnaka to help the sick and needy amidst outbreaks of typhus, cholera and dysentery. All four nuns fell victim to the illnesses themselves, passing away within two years, by which time the convent – with its beautiful Latin architectural style - was completed.
Today, the convent is maintained by a very small sisterhood and continues to function as a place of worship for the sisters - and once a week for the Maronite congregation. The sisters have a long history of philanthropic services, and were also an integral part of the education of young ladies in Larnaka from 1845 till the late 1980's, when the nuns ran a secondary school for girls. The convent's hospital was also significant, with sister Sophie Chambon making the most impact, working around the clock to save thousands of lives until she died from exhaustion in 1894.
Sister Chambon was later canonised, and as a result of her selfless acts, the city of Larnaka dedicated the heron monument in front of the convent to her as a tribute to her tireless service to the community. As part of the Larnaka Storytelling Statues, you can hear the heron recount Sister Chambon's story here.