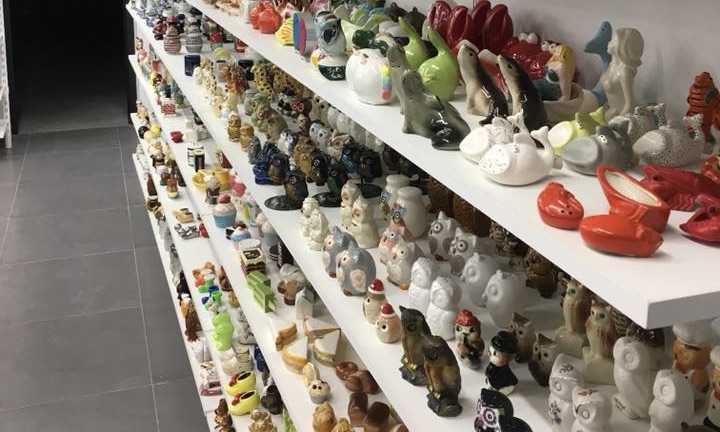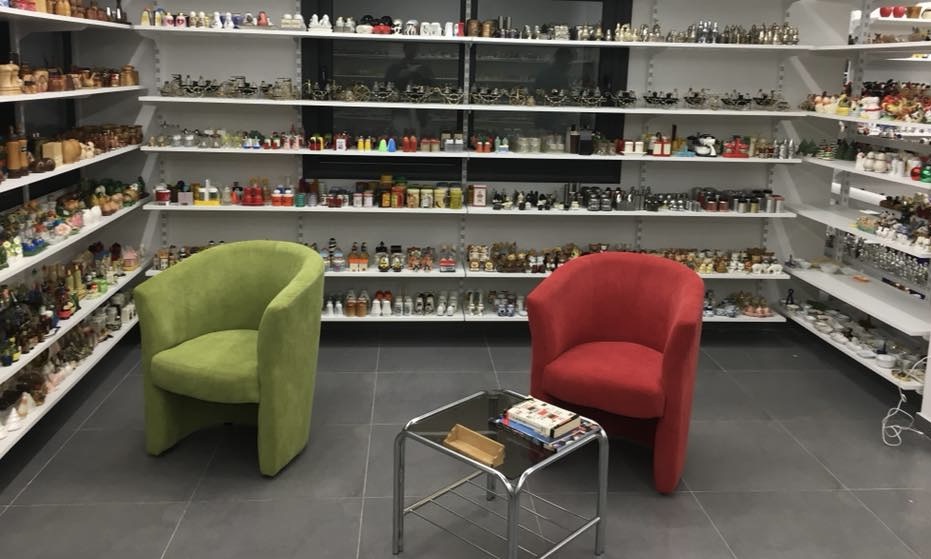 The Salt and Pepper Museum of Larnaka is the latest museum of its kind to open following the success of the flagship museum in Israel, which exhibits the largest collection of salt and pepper shakers in the world, with over 37,000 unique shakers, which all come with their own story. The Larnaka museum exhibits over 22,000 different shakers, and also has a cafe.
The exhibiton is from a private collection with all proceeds donated to carefully selected philanthropic social causes.
51 Faneromenis Street, Agios Lazaros area (Click to Google Maps)

Thursday, Friday, Saturday and Sunday, 9:00-13:00 / 14:00-17:00

€3,00 per person (adults) / €2,00 per person (children - activities included)




Closed on public holidays. Opening and closing times as well as entrance fees, are subject to alterations without notice. Visitors are advised to check before visiting.