Municipal Museum of Natural History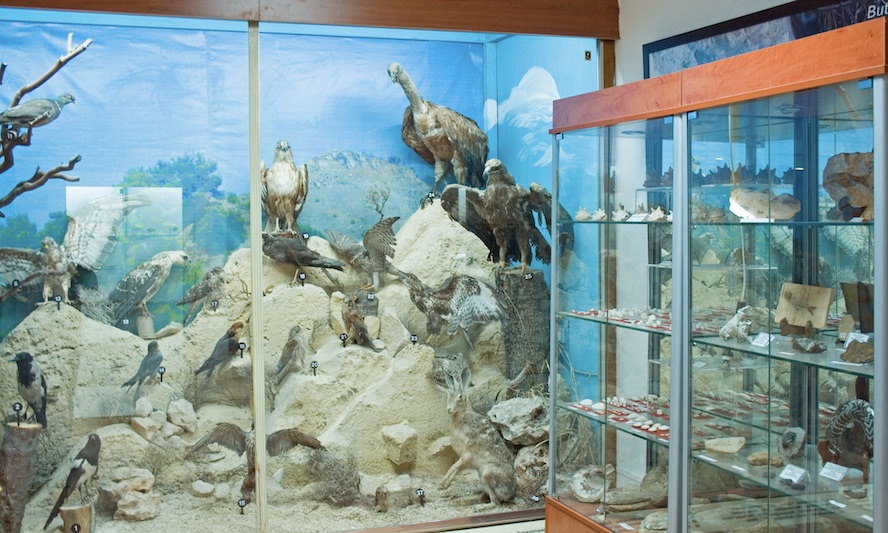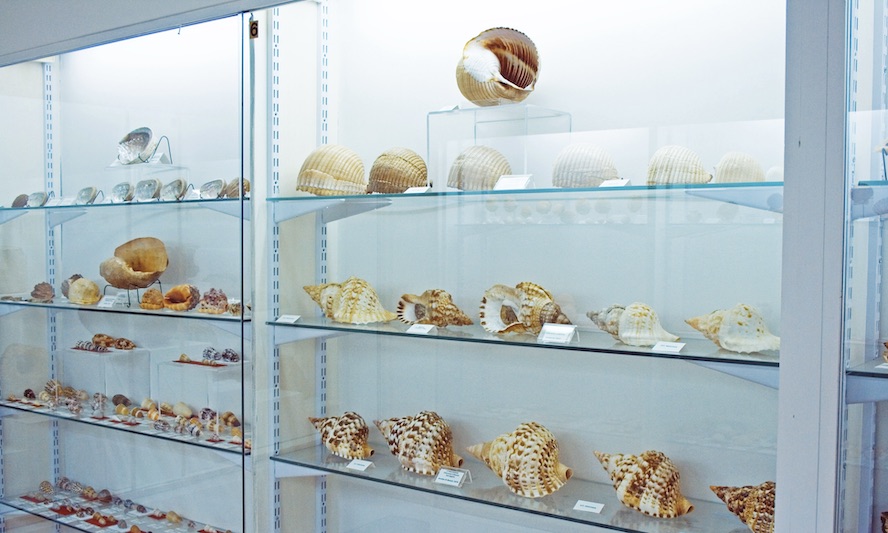 Located within the grounds of the Municipal Gardens and its park grounds, Larnaka's quaint Municipal Museum of Natural History displays a number of thematic collections, including local reptiles, insects, birds, animals, marine life, fossils and rock formations.
The marine life collection is comprised of international and local shells, corals, sponges and sea creatures, whilst a 'traditional Cypriot yard' includes the Cyprus donkey. Another notable collection is that of the island's insects and endemic plants.
As part of the Larnaka Virtual Museums project, you can tour the museum virtually here, with enriched and bonus material from home, or whilst at the museum for a hybrid experience.
Municipal Park Gardens (Click to Google Maps)

Monday – Friday: 09:00 – 15:45 / Saturday: 10:00 – 13:00 / Closed Sunday

€0,50

Closed on public holidays. Opening and closing times as well as entrance fees, are subject to alterations without notice. Visitors are advised to check before visiting.