Local Museum of Traditional Embroidery and Silversmith-work, Lefkara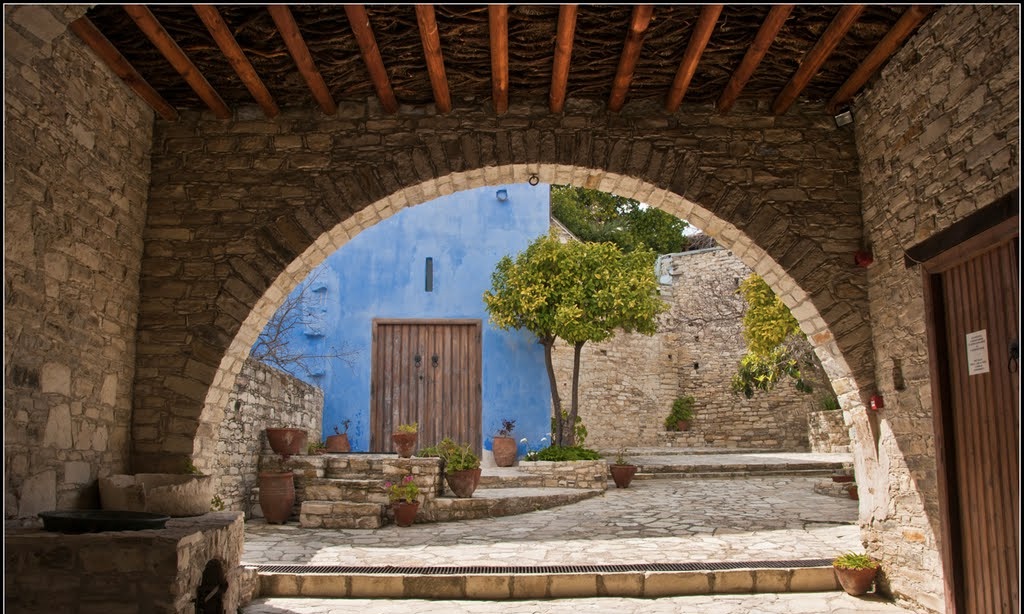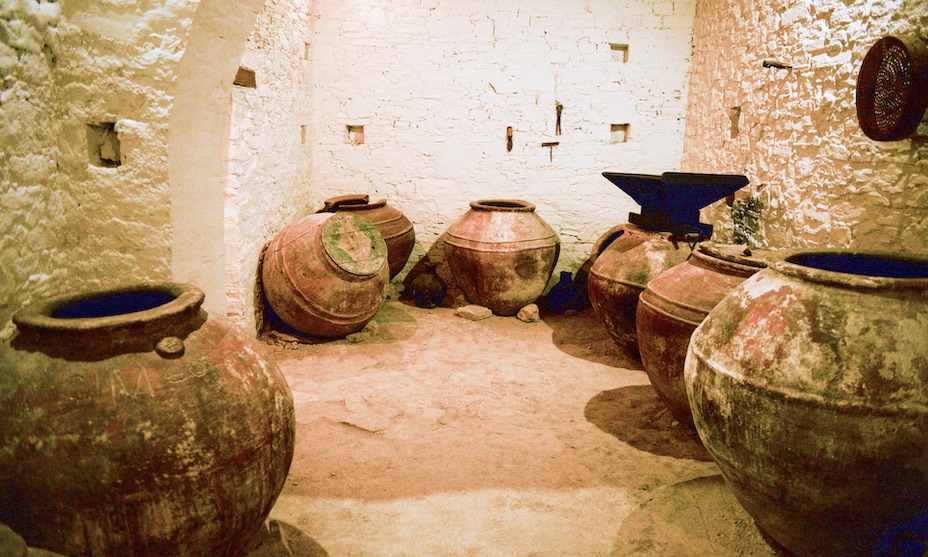 The Local Museum of Traditional Embroidery and Silversmith-work, Lefkara is located in the mountainous village within the 'House of Patsalos', which was named after its owner – a member of one of the village's richest families.
The entire house is constructed out of local white limestone and contains several rooms built during different periods from the 19th to the early 20th century. The ground floor showcases traditional village life within a rural-type dining room and storeroom that display large jars and agricultural implements and tools.
The three rooms of the upper floor contain the typical furnishings of a grand Lefkara house of the 19th and early 20th centuries, along with traditional costumes, jewellery, silverwork, and a large collection of old Lefkara embroidery, for which the village is renowned.
The 'House of Patsalos' was acquired by the Department of Antiquities in 1983, thanks to a donation by Mr Stelios Ioannou, and after its restoration was officially opened to the public as a museum in August 1988.
A separate building houses a reconstruction of a blacksmiths 'smithy' complete with original tools and authentic sound effects of the blacksmith at work.
As part of the Larnaka Virtual Museums project, you can tour the museum virtually here, with enriched and bonus material from home, or whilst at the museum for a hybrid experience.
Lefkara Village (Click to Google Maps)

Daily: 08.30 - 16.00 (Sept 16 - Apr 15) / 09.30 - 17.00 (Apr 16-Sept 15)

Free

Non-accessible for wheelchairs

Closed on some public holidays. Opening and closing times as well as entrance fees, are subject to alterations without notice. Visitors are advised to check before visiting.