Larnaka Medieval Castle (Fort)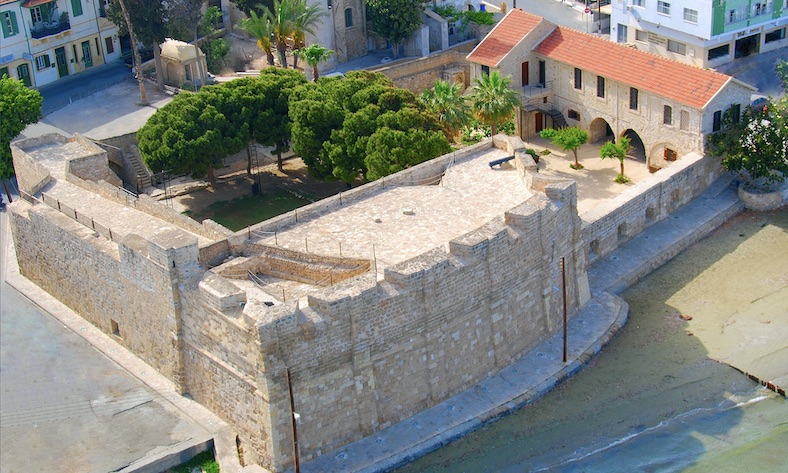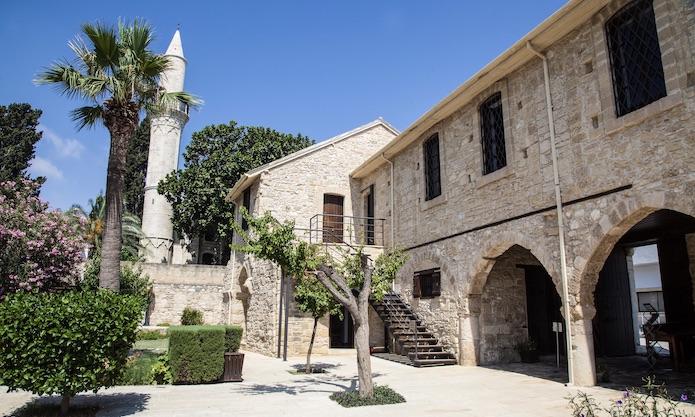 Located at the end of the Foinikoudes promenade, the Medieval Castle of Larnaka (also referred to as Larnaka Fort) is believed to have been originally built during the Middle Ages, and took its present form during Ottoman rule, although there is some contestation regarding its origins.
Chronographer Florius Boustronius dates it to the years of Lusignan King James I (1382-1398AD), who built it to protect the harbour of the town. During the same time, the Genovese occupied Famagusta and the Lusignans had to develop another major port for the needs of their kingdom. 18th century sources insist that the castle was built by the Turks in 1625AD, even though a Turkish garrison was stationed there since 1570AD. Other references by travellers confirm that the castle was constructed before 1625.
After the end of the Ottoman era in Cyprus, the British converted the fort into a prison and it was used during the first years of their rule. The western chamber of the ground floor in the east was used for the execution of prisoners. The gallows - which must have been constructed in the room - were in use until 1948.
There is a Medieval Museum on the second floor.
For more information click here.
Foinikoudes (Palm Tree) Promenade / Piale Pasha (Click to Google Maps)

Monday - Friday: 08:00 - 17:00 / Saturday - Sunday: 09:30 - 17:00 (Winter hours 16/9 - 15/4)

Monday - Friday: 08:00 - 19:30 / Saturday - Sunday: 09:30 - 19:30 (Summer hours 16/4 - 15/9)

€ 2,50 per person

Opening and closing times as well as entrance fees, are subject to alterations without notice. Visitors are advised to check before visiting.