Environmental Information Centre of Larnaka Mountainous Area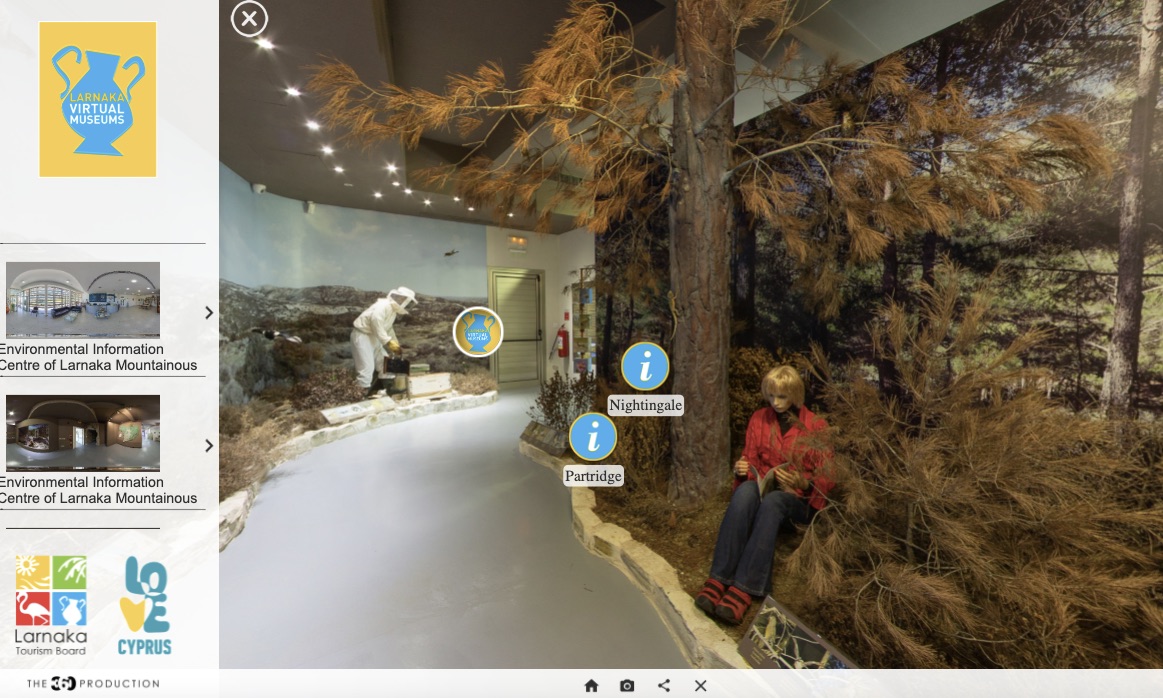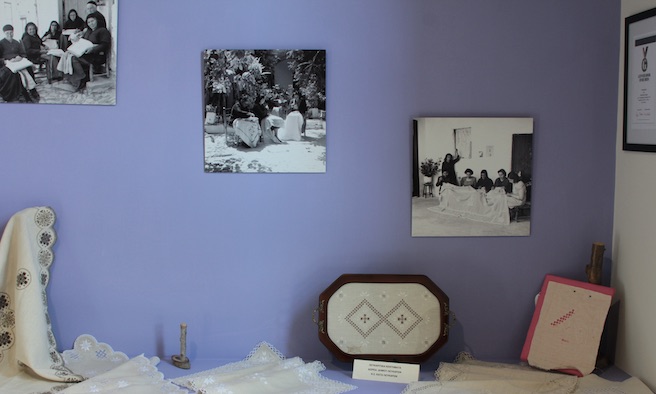 The 'Environmental Information Centre of Larnaka Mountainous Area' - located in the Larnaka village of Skarinou – was set up to educate and inform guests about the significance of Larnaka's rural areas.
The centre was funded by the European Union's 'Rural Development Programme 2007-2013' and is an interactive experience with exhibits, a library, arts and crafts and even a lab where visitors can look through microscopes; something that children are certain to enjoy whilst learning!
The environmentally significant area itself is naturally abundant and provides a beautiful backdrop for nature walks, bird watching and cycling, which you can combine with a visit to the centre for a complete day out.
The centre's mission is two-fold; to preserve and protect the environment through information and education, and to develop environmental awareness by promoting the three 'r's – Reduce, Reuse and Recycle. Visitors can learn how to reuse everyday objects at the centre, such as turning cans into candle holders, bottles into vases and the like.
As part of the Larnaka Virtual Museums project, you can tour the museum virtually here, with enriched and bonus material from home, or whilst at the museum for a hybrid experience.
Skarinou Village

Monday – Friday: 09:00 – 16:00

€3,00 per person / €2,00 children

Group discounts available

Full access

Closed on all public holidays. Opening and closing times as well as entrance fees, are subject to alterations without notice. Visitors are advised to check before visiting.