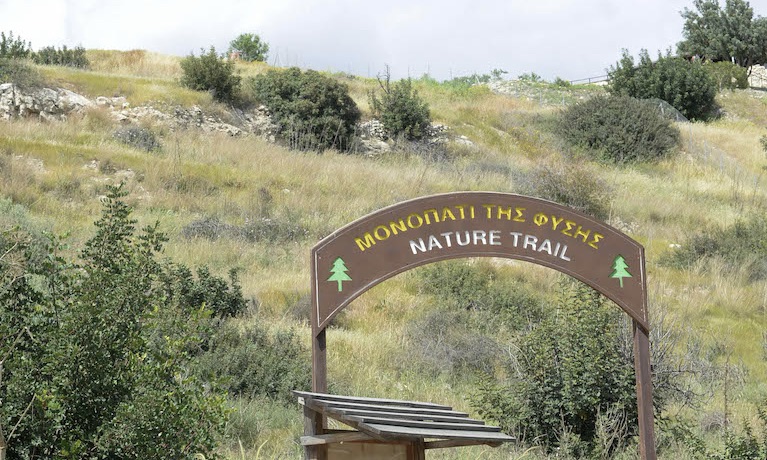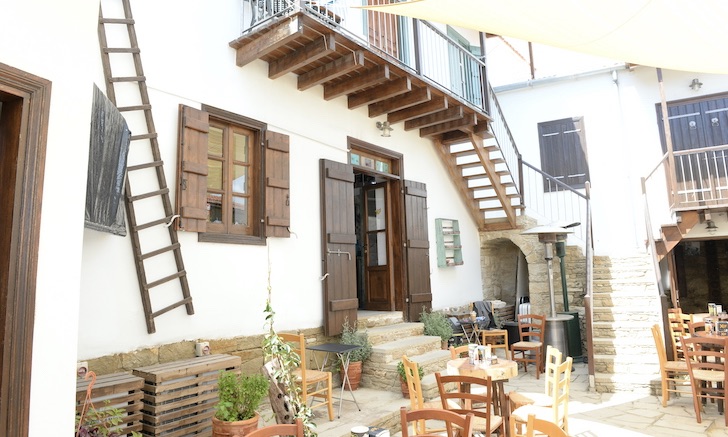 Located 35km from the main city of Larnaka, Choirokoitia is a charming, traditional village best-known for its historically invaluable Neolithic settlement (7500-5200 BC), which is listed on UNESCO's World Heritage Sites, and ranks among the nine most ancient sites worldwide.
The village is also a growing destination for agrotourism, thanks to its beautiful stone and wood architecture; quaint cobbled streets, and a slew of new touristic activities that focus on offering an authentic Cyprus village experience.
Particularly popular are: the workshop of local basket maker Petros Nicolaou (in a 1903 stone-built house) and the restored The Old Olive Mill (which displays old olive oil production methods and tools).
The village is also home to the remarkable Byzantine church Panagia tou Kambou (Our Lady of the Fields), which is intricately adorned with Gothic elements at the main entrance, and includes three medieval coats of arms, along with well-preserved 16th century frescos. Several other notable churches include Agia Paraskevi, Agios Georgios, Agios Kyriakos and Agios Iacovos O Persis.
The natural beauty of the countryside surrounding the village is further enhanced by a 2km nature trail that passes through mountainous terrain and the Agios Minas river.
The village is also included in the Larnaka Thematic Cycling Routes.