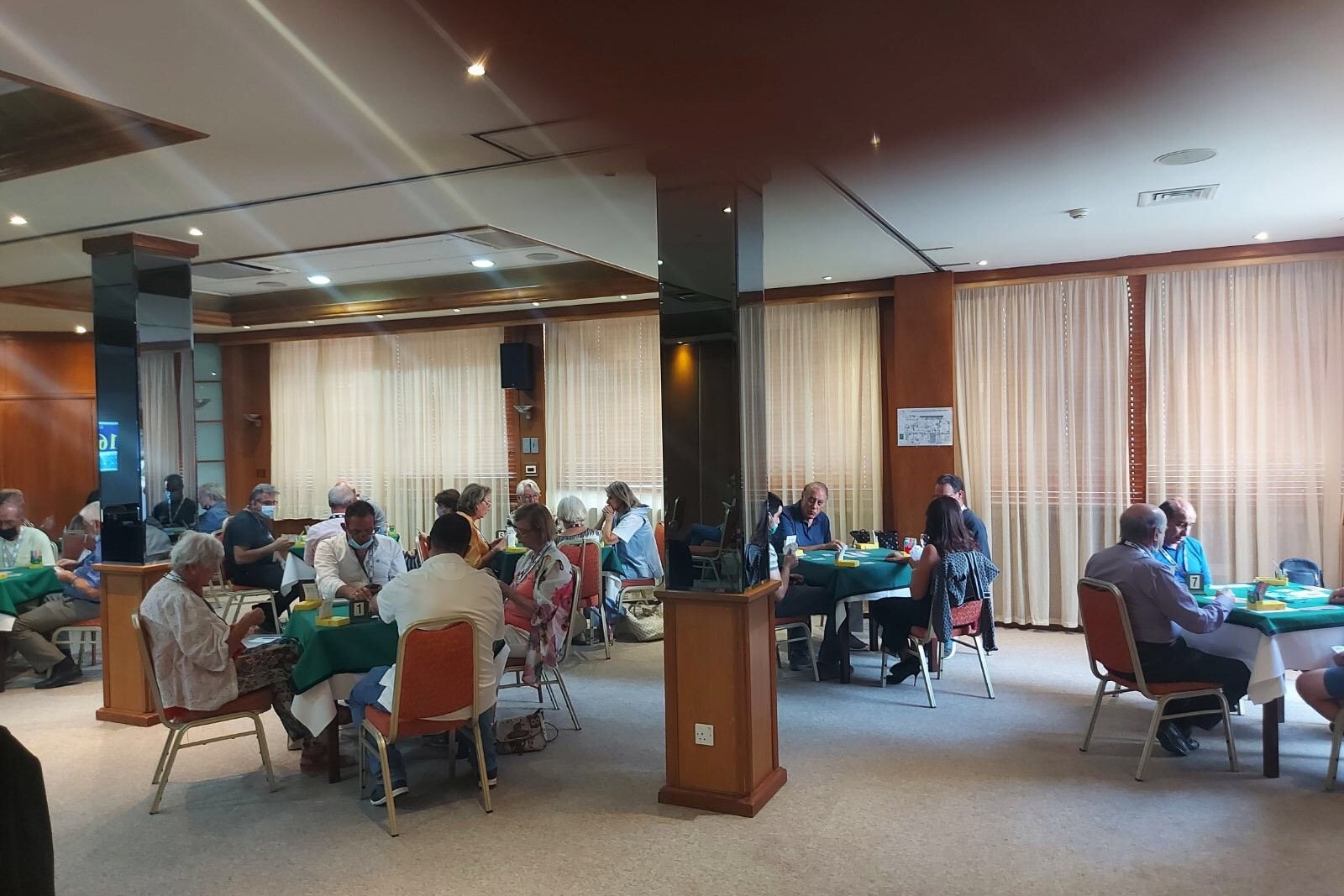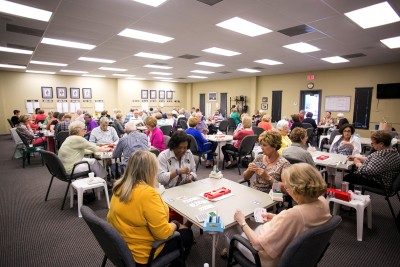 Social Activity
Zenon Bridge Club is a member of the Cyprus Bridge Federation and the Cyprus Sports Association, competing in all national competitions.
The club holds weekly bridge games at Flamingo Beach Hotel on Mondays at 5pm and Tuesday afternoons at 2:15pm for duplicate bridge, with lessons also available on Tuesdays at 6pm for beginners.
All levels of player are welcome to attend and join in the games, whether as a regular, or for a short time when visiting Larnaka.
Further information can be found on the club's website.