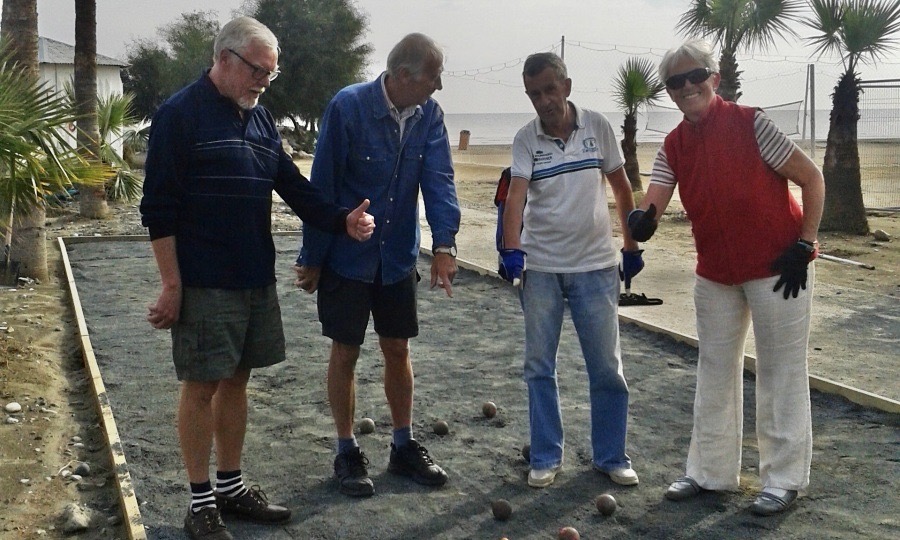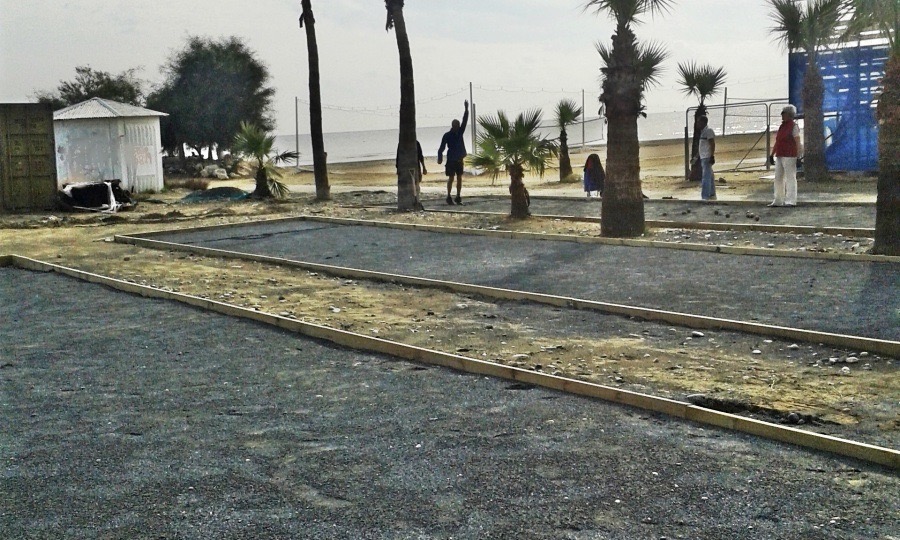 Popular winter sport
Boules (Petanque) is a fascinating game requiring concentration and tactical skill. Larnaka's Boules courts are located right on the sands of the popular Foinikoudes promenade, next to Larnaka Marina.
There are 3 courts (dimensions 18 m x 3.6 m each).
There is no cost for using the courts, but players need to bring their own equipment, which can also be rented, and play is on a first-come-first-served basis. For more information please contact the Larnaka Tourism Board on email: info@larnakaregion.com, or by calling: +347 2465 7070.