Bio Olive Farm (Oliva Terra)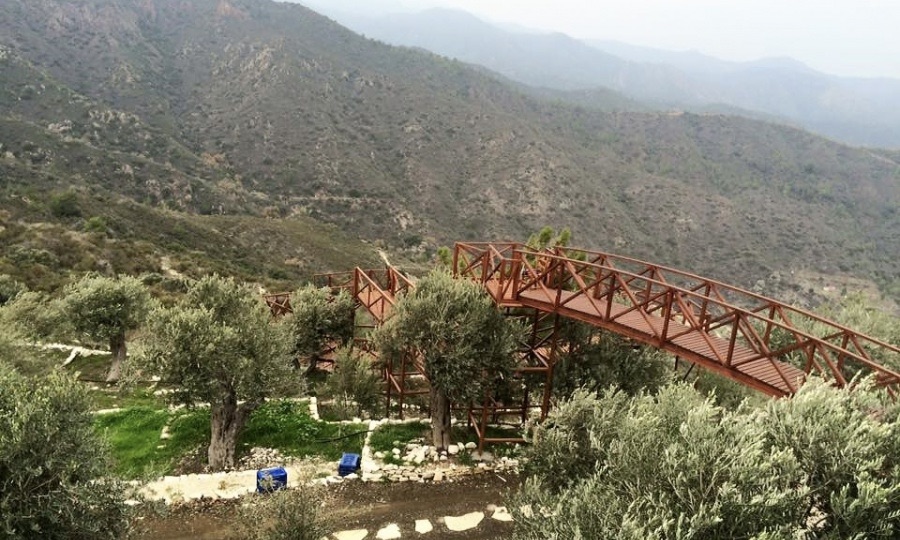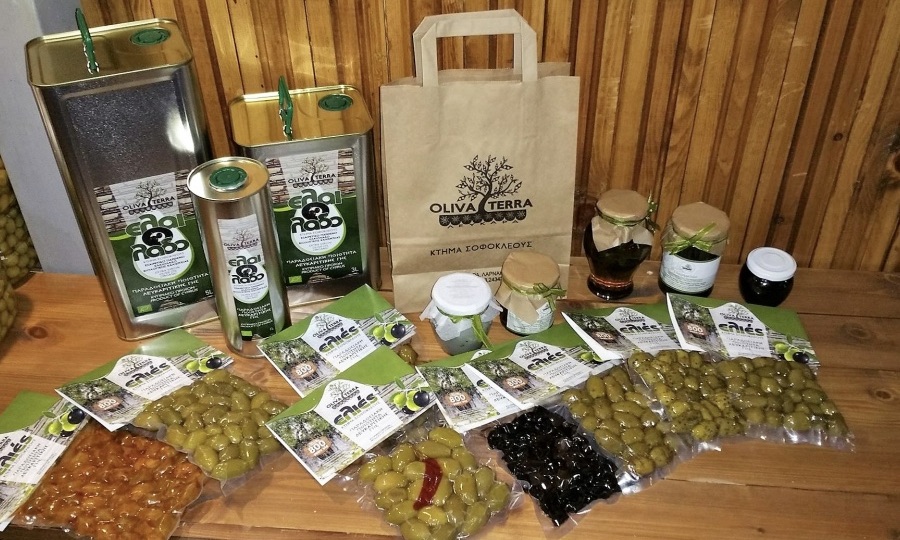 Located in the lush mountainous of Lefkara village, the sprawling grounds of this estate are are home to olive groves and fruit orchards. The estate is open to visitors who can enjoy a wander through the beautiful green surroundings and and learn more about the history and tradition of olive cultivation on the island.
The large specialist shop sells pure organic olive oil products and other authentic items, with sampling available.
Lefkara Village (Click to Google Maps)

Daily: 8:00-20:00 (summer) / 8:00-17:00 (winter)

Free

Opening and closing times, as well as entrance fees are subject to alterations without notice. Visitors are advised to check before visiting.