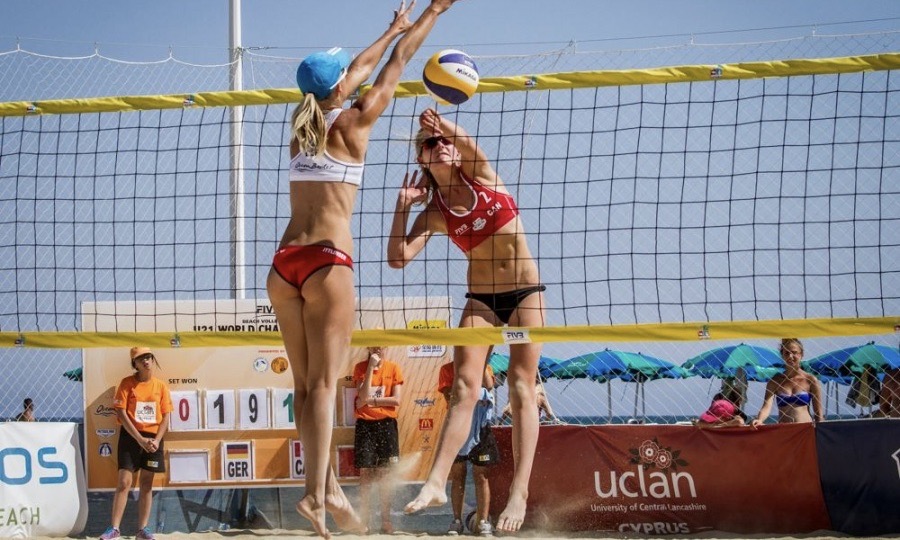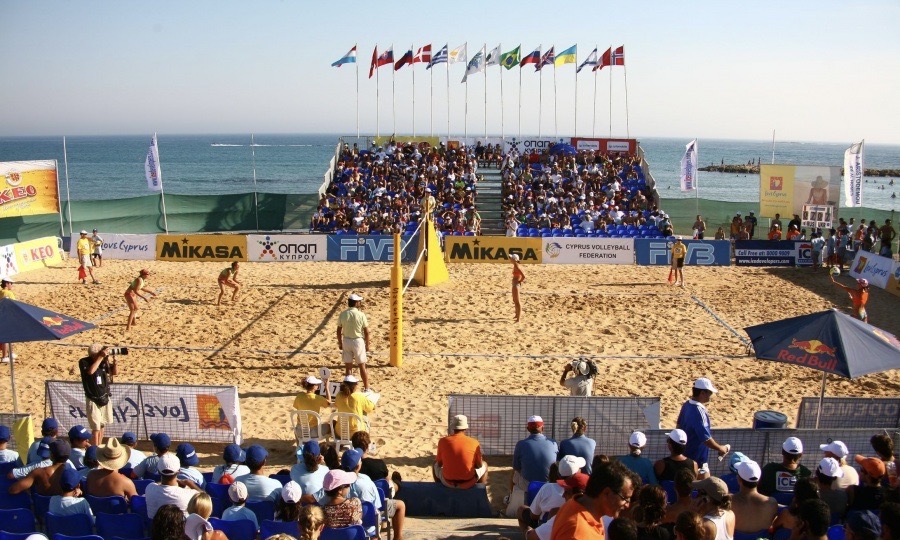 Larnaka is the place to be for playing or watching beach sports!
Playing: Several organised beaches have beach sports courts which are available to use free of charge, on a first-come-first-served basis (users have to bring own equipment).
Local clubs: If you would like to join locals who meet in organised groups to play beach sports, stay updated on meets via the Facebook group pages for beach tennis or beach volleyball.
Tournaments: Larnaka city has hosted many national and international beach tournaments, including beach volley and beach tennis. Some of its past events include the FIVB International Beach Volleyball Games and the CEV Intercontinental Cup.