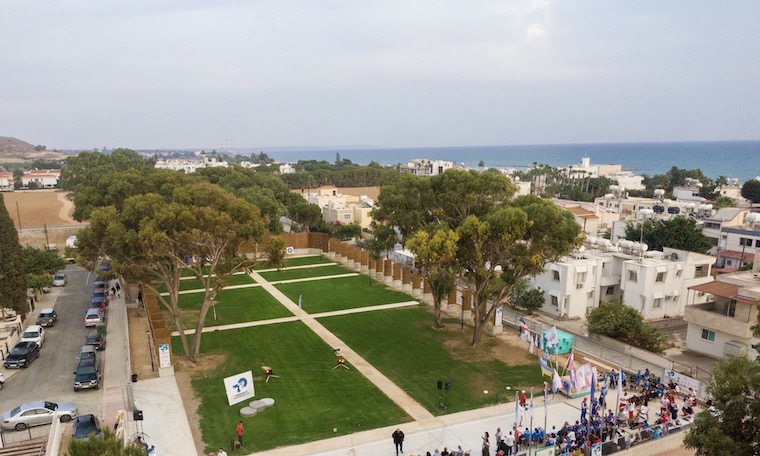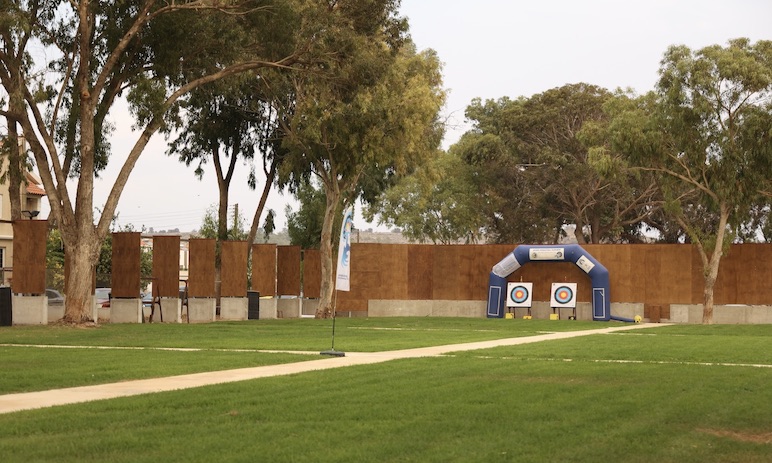 Archery: hitting the bullseye in Larnaka!
Pyla village opened the island's first archery park in 2021 adding archery to the list of professional facilities offered in Larnaka for national and international sporting events.
The facility is set within enriched greenery and comprises a training field and park overlooking the coastline that serves as a training ground for archers and national teams from around the world, as well as hosting local and international competitions and finals.
All the equipment is state-of-the-art with various types of permanent target faces.